DO YOU DAYDREAM OF TRAVEL FAR & WIDE?
OUR CITY GUIDES WILL TAKE YOU
there.
So do we.
FEATURED CITY
OAXACA
Country: MEXICO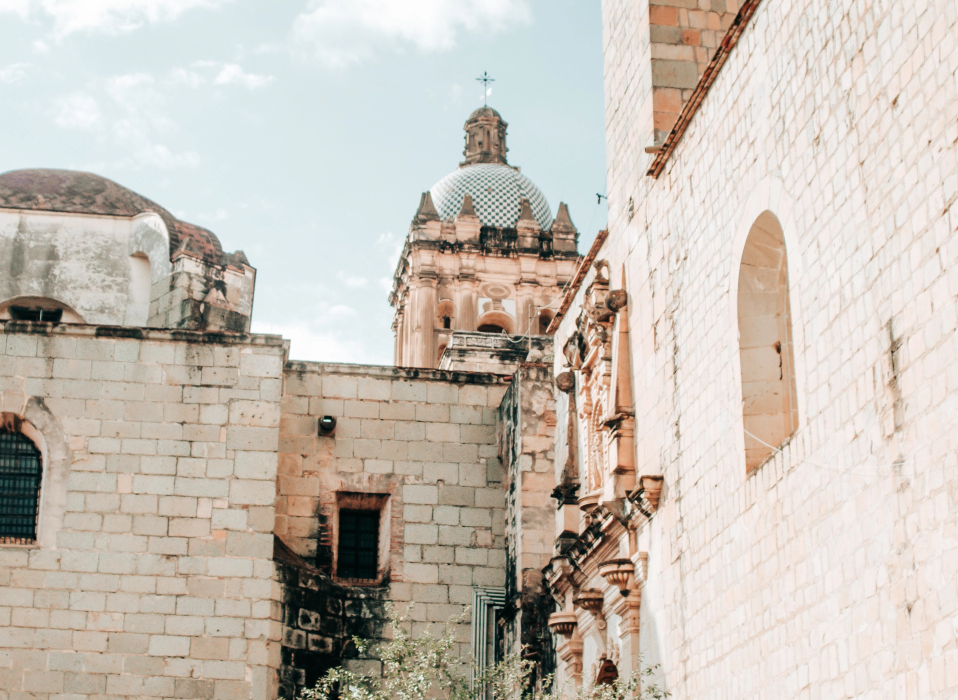 From the historical capital city to Puerto
Escondido, Oaxaca is bustling with life. Colorful
streets and rugged mountains give way to a
coast dotted with modern architectural gems,
culinary delights, and sensational sunsets.
Explore the City